Archive for March 24, 2011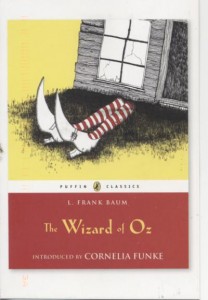 Offer card from someone at postcardcafe. I chose The Wizard of Oz.  I don't think I've ever actually read this book, but I have read some of the other books that L. Frank Baum had written about various other characters of Oz.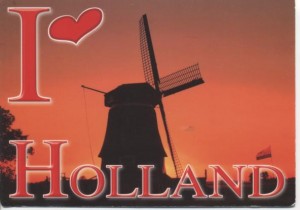 I was sent this card because it is mainly orange, and in my postcrossing profile I mention that it is one of my favorite colors.  I love this card!